WhatsApp is a messaging app with billions of active users. It's mainly used for chatting, but it's also been known to be used for cheating in relationships.
Besides, in this article, we will explore what is WhatsApp used for cheating, how it works, and all the different ways it can be used.
So whether you're trying to save your relationship or want to know what's happening behind the scenes, read on!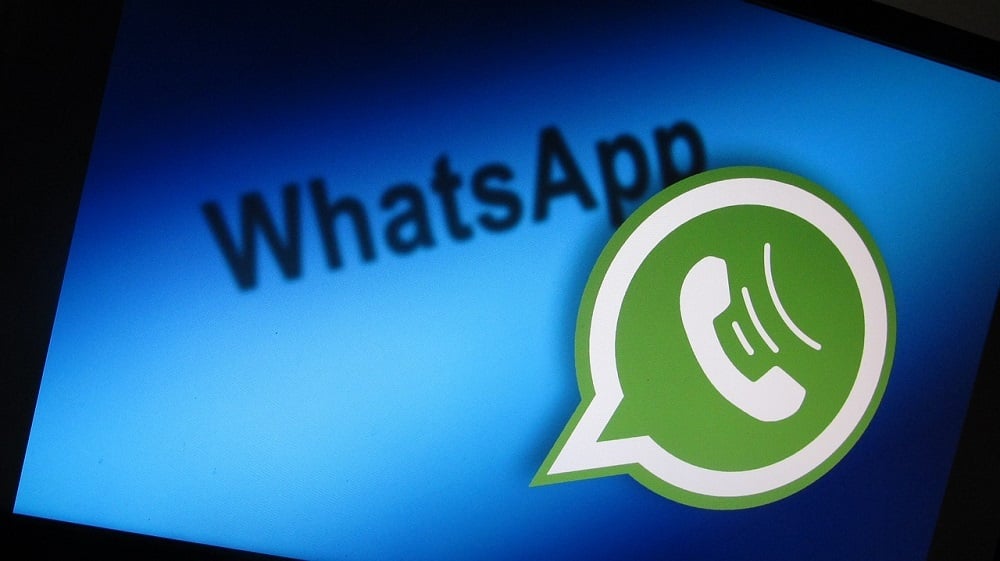 Part 1: Is WhatsApp a Cheating App?
WhatsApp is a communication platform that allows users to share messages, photos, and videos and make free calls.
However, it has quietly become a go-to social app for committing infidelity.
Why has it become the case? Find out in the next section!
Part 2: Why Do Cheaters Use WhatsApp?
Cheaters use WhatsApp because it is a convenient and discreet way to communicate.
It enables them to send messages, images, and voice calls without worrying about being overheard. Furthermore, it allows them to delete messages and conversations to keep their cheating a secret.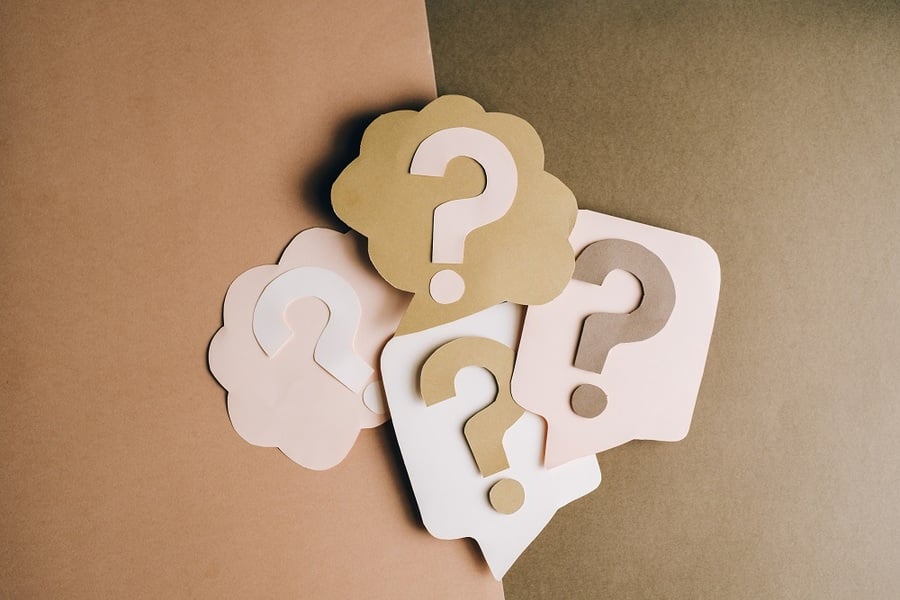 So, now that you know why unfaithful people use WhatsApp for cheating, we will share how you can catch them in the act!
Part 3: 2 Solutions on How to Find WhatApp Cheaters
There are two ways you can access WhatsApp cheating messages, and we have listed them in this section:
Solution 1: Catch WhatsApp for Cheating without Them Knowing
The Yeespy spy app can help you catch your partner's WhatsApp cheating messages by allowing you to remotely monitor his activity on the app.
This app will allow you to view all messages sent and received, including any photos or videos that have been shared.
Moreover, you can view the chats that have been deleted, allowing you to gain insight into conversations your partner may have had with other people.
It is accessible on any average Android and iOS device and offers an intuitive interface.
Key Features of Yeespy WhatsApp Tracker
You can get the following proof against the WhatsApp cheater through Yeespy:
Review their entire chat history
Check out who they called or who called them
Access the entire contact list on the WhatsApp profile
View the media files shared via chats on WhatsApp
How to Catch a Cheating Husband/Wife on WhatsApp via Yeespy
Follow these steps and learn how to catch a cheating husband/wife on WhatsApp with the Yeespy tracker:
How to Read WhatsApp Cheating Messages for Android Phones?
Step 1: Create a new Yeespy account
Make a new Yeespy account based on a valid email address.
Step 2: Install the Yeespy app
Follow the on-screen instructions on your newly created account to set up the Android app on the cheater's device.
Step 3: Catch the WhatsApp Cheater
Open the Yeespy control panel and click on the Social Networks tab. Next, select WhatsApp to view the chat messages and pictures/videos.
How to Read WhatsApp Cheating Messages for iPhone?
Step 1: Make Your New Yeespy Account - Free
Sign up for free on Yeespy using a valid email address.
Step 2: Add the iCloud information
Share the WhatsApp cheater's iCloud credentials with Yeespy to verify their iPhone or iPad.
Step 3: Catch the Cheater on WhatsApp
Visit the Yeespy dashboard and access the Social Networks option.
Finally, click WhatsApp to view the entire chat and call history.
What Else Can Yeespy Do?
Yeespy is a powerful and user-friendly phone tracking app that makes monitoring phones simple and effortless. The entire installation process is straightforward and takes just a few minutes.
Plus, users don't need to jailbreak or root the target device to activate WhatsApp spying – a feature not found in other phone trackers.
To top it all off, Yeespy is untraceable, allowing users to check activity on the phone remotely without the cheater ever finding out.
Solution 2: Use WhatsApp Web to Find out WhatsApp Cheating (might be caught)
If end-to-end encryption or app lock has not been enabled on your partner's WhatsApp account, there is a way to check their chat history.
You can access WhatsApp Web with the device's assistance to view the chat history and verify any suspicion you may have.
To do this successfully, open your partner's WhatsApp and access WhatsApp Web on your computer simultaneously. Scan the Q/R code, and you are good to go
This will allow you to easily access the chat logs and have peace of mind.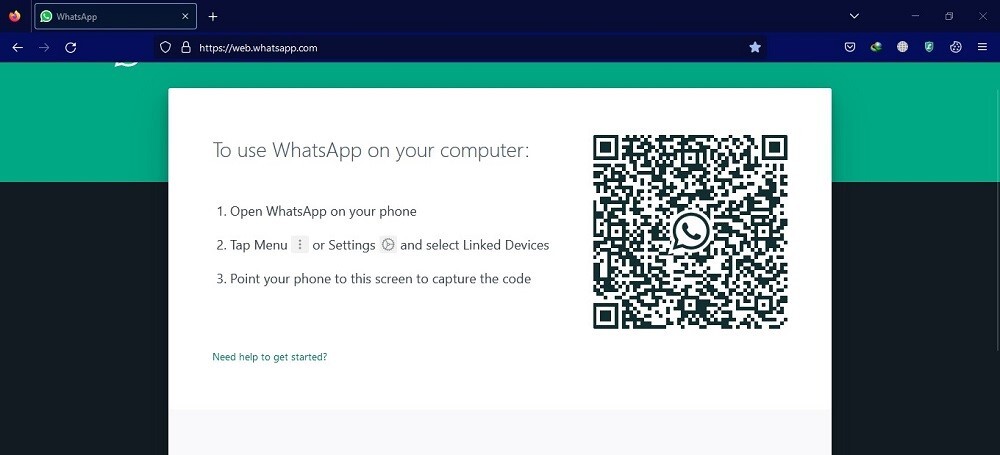 Limitations
You can get caught
If app-lock is enabled, you can not apply this technique
Part 4: 6 Signs on How I Know If My Partner is Cheating on WhatsApp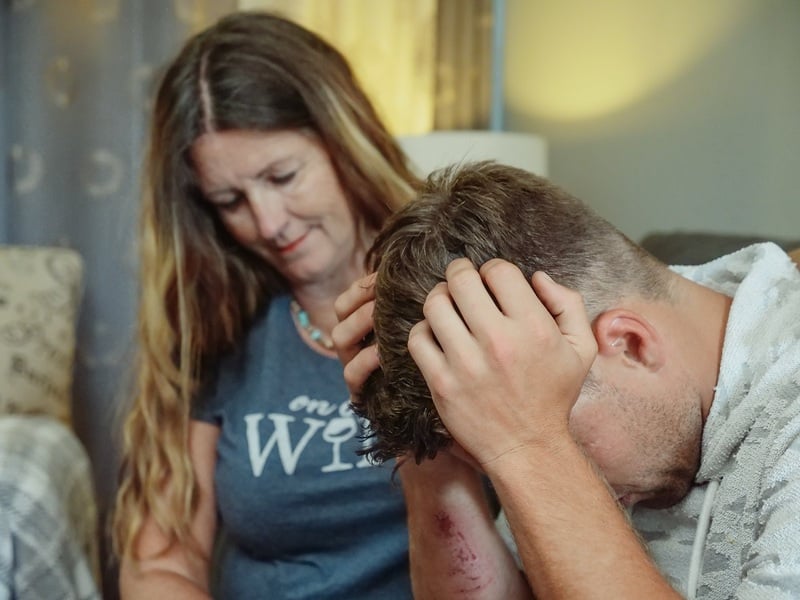 Several signs may indicate your partner is using WhatsApp for cheating to communicate with someone they are having an affair with.
They are secretive about their phone or online activity: If your partner becomes more guarded about their phone or online activity, this could be a red flag.
They have a new "friend" on WhatsApp: If you notice your partner has added someone new to their WhatsApp contacts, and you don't know who this person is, this could be a cause for concern.
They spend more time on their phone: If you notice your partner spending more time on their phone than usual, especially late at night, this could be a sign they are communicating with someone they shouldn't be.
They are distant or distant emotionally: If your partner becomes more distant or less emotionally available, this could signify they are emotionally invested in someone else.
They are less affectionate: If you notice a decrease in physical affection or intimacy, this could be a sign that your partner's attention and affection are focused elsewhere.
They have sudden changes in their behavior: If you notice sudden changes in your partner's behavior, such as a change in their usual routine or a shift in their mood or attitude, this could be a sign they are keeping something from you.
Part 5: What Should You Do If You Reveal WhatsApp Cheating?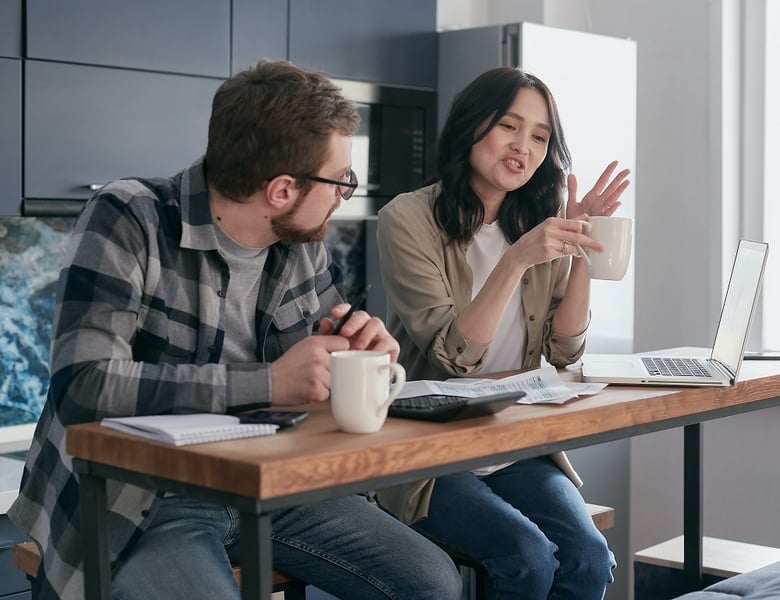 Finding out that your partner is cheating on you via WhatsApp or whatever means can be a very difficult and emotional experience.
It's understandable to feel hurt, angry and betrayed.
It's important to remember that you have the right to process your feelings and to take care of yourself in this situation.
Here are some steps you may want to consider:
Some time to process your feelings: It's important to give yourself the time and space you need to process your emotions. This may include talking to a friend, writing in a journal, or seeking support from a therapist.
Communicate with your partner: Once you have had time to process your feelings, it may be helpful to have an open and honest conversation about what happened and how you feel. It's important to keep the conversation respectful, even if you are angry or hurt.
Consider seeking professional support: If you are having difficulty coping with the situation, it may be helpful to seek the support of a therapist or counselor. A professional can help you process your emotions and guide you forward.
Decide what you want to do next: Ultimately, the decision on whether to stay in the relationship or end it is yours. Take the time to consider your options and decide what is best for you.
Remember that it's okay to feel a range of emotions in this situation, and it's important to take care of yourself. Don't be afraid to reach out for support if you need it.
Part 6: FAQs about WhatsApp
This section contains crucial tips related to catching WhatsApp cheating:
6.1 What is WhatsApp really used for?
WhatsApp is a messaging app that allows users to send text messages, photos, videos, audio files, and documents to one another. It is also used for making voice and video calls.
Additionally, WhatsApp can be used for group chats, where you can chat with multiple people.
6.2 Does online on WhatsApp mean they are talking to someone?
When someone appears as "online" on WhatsApp, it may mean they are talking to someone.
However, they may also be simply reading messages or notifications. It is not possible to know for sure without asking the person directly.
6.3 What dating apps are connected to WhatsApp?
There are currently no dating apps that are connected to WhatsApp.
However, many dating apps allow users to connect their WhatsApp accounts to their dating profiles to communicate with other users through the app.
So, this allows users to communicate with other dating app members without exchanging phone numbers.
Conclusion
Now you know what is WhatsApp used for cheating?
In conclusion, WhatsApp is a popular messaging platform that can be used for cheating.
The app's ability to hide conversations, send messages and videos quickly, and connect people from all over the world makes it an attractive tool for those looking to cheat.
However, with Yeespy, you can easily check their WhatsApp activities remotely, enabling you to gather enough evidence.