Messenger Kids is a messaging app designed for children under 13, providing a safe and controlled environment for kids to communicate with their friends and family.
Moreover, adding adults as contacts is important to ensure your child can access responsible and trusted adults while using the app.
In this article, we will provide tips and tricks on how to add adults to Kid Messenger.
By following these simple steps, you can give your child the support and guidance they need to have a positive experience with Messenger Kids.
Keep your child safe and connected with these helpful tips.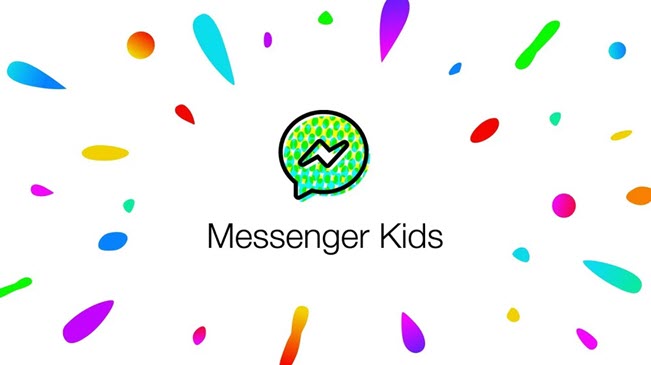 Part 1: Can Adults Be on Messenger Kids?
Messenger Kids is a messaging app designed specifically for children under 13. As a parent, you may wonder if it's possible for adults to be on the app.
The answer is yes, but with some limitations. Adults can be added as contacts in Messenger Kids, but they can only communicate with the children who have added them as contacts.
This helps to ensure that children are only communicating with trusted adults, not strangers.
In this article, we will delve deeper into the role of adults in Messenger Kids and provide tips on how to add someone to Kids Messenger as a contact.
Part 2: How to Add Adults to Messenger Kids?
Not that you know that adding yourself to Messenger Kids is possible, but the next step is to learn how!
Follow the tutorial below and find out how to add adults on Kids Messenger:
Log into your Facebook account on a computer.
Access the Messenger Kids section in the left menu.
Next, click on your child's account under "Accounts you manage".
Now, go to the "Controls" section and select "Parents and Guardians".
Click "Add additional parent or guardian".
Finally, tap "Done".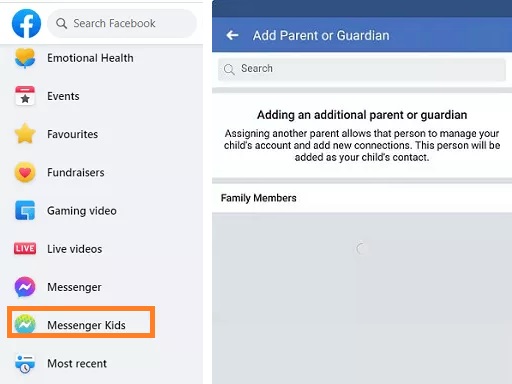 Part 3: Reasons Why You Need to Add Adults to Messenger Kids
Here are some reasons why you may want to consider adding adults as contacts while managing Kids Messenger:
To Ensure Your Child's Safety
By adding trusted adults as contacts in Messenger Kids, you can ensure that your child has access to responsible and trusted adults if they ever need help or have any concerns while using the app. This can provide added peace of mind for parents or guardians.
To Provide Guidance and Support
Adding adults as contacts in Messenger Kids can give your child an extra layer of support.
Whether for help with a problem or simply for a chat, having trusted adults available as contacts can be a valuable resource for kids.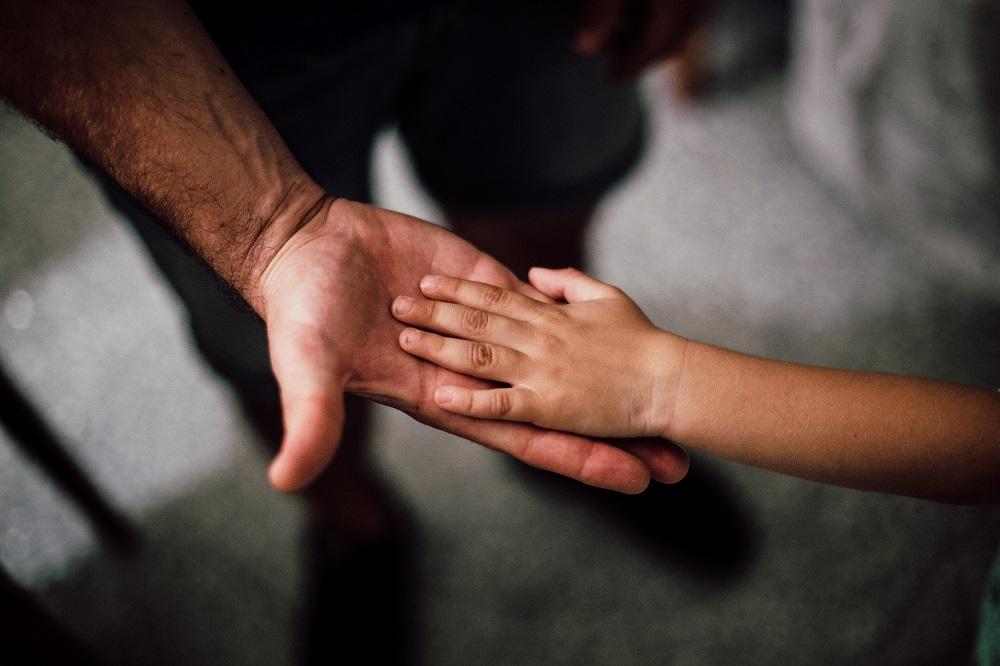 To Stay Connected With Family and Friends
Adding adults as contacts in Messenger Kids can help your child stay connected with extended family members and friends who they may not see as frequently in person.
This can be especially helpful when in-person visits are not possible due to social distancing measures or other circumstances.
Overall, adding adults as contacts in Messenger Kids can provide several benefits for both children and parents.
It can help ensure your child's safety, provide guidance and support, and keep kids connected with family and friends.
Part 4: Messenger Kids Security Check
So besides learning how to manage Kids Messenger, follow this section to understand what security features are to offer and how to add an extra layer of protection yourself!
4.1 Safety Features of Messenger Kids
Here are some safety features of Messenger Kids:
Contact Approval
Only the parent or guardian can approve a child's contacts in Messenger Kids. This helps ensure that children communicate with trusted adults, not strangers.
Parental Controls
Parents can set usage limits and turn off the app at bedtime using the built-in parental controls in Messenger Kids. They can also review their child's contacts and messages at any time.
No In-App Purchases
Messenger Kids have no in-app purchases, so children cannot accidentally spend money using the app.
No Ads
Messenger Kids is ad-free, so children are not exposed to unwanted or inappropriate advertising while using the app.
Overall, Messenger Kids is designed with safety in mind and provides many features to help ensure that children have a positive and secure experience while using the app.
4.2 How to See Messages on Kid Messenger?
Though Messenger Kids lets a parent access their child's chat history, logging into the Facebook account and reviewing the content is quite a hassle.
So, how to avoid time wastage and still view the messages on the social media app?
The solution is Yeespy!
This service lets the parent monitor their kid's entire social media activities under a single platform(online control panel).
Since Yeespy is web-based, parents can use it on any device with a working browser. Besides, the app works smoothly on Android and iOS devices without the requirement for jailbreak or root.
Key Features of Yeespy Facebook Spy App
When you review the child's Messenger Kids account, you will have access to the full chat history with timestamps and profile information for each person involved in the conversation. You will also be able to see the contact list stored on the app and any media files that were shared during the chats.
How to See Messages on Kid Messenger?
Follow the Yeespy guidelines and understand how to see messages on Kid Messenger quickly:
See the Kid Messenger on iPhone via Yeespy
Step 1: Make a New Yeespy Account
Enter the email address needed to sign up for free.
Step 2: Set Up the App
Install the Android APK app on the kid's device by reading and applying the onscreen instructions.
Step 3: Check the Messages
Go to the online control panel, and tap Social Apps. Next, click Facebook Messenger, and navigate the information with ease.
See the Kid Messenger on Android via Yeespy
Step 1: Sign Up on Yeespy for Free
Share your email address to make a free Yeespy profile.
Step 2: Enter the Child's iCloud Account Details
Share your kid's Apple ID and Password(iCloud credentials) to verify the iOS device.
Step 3: View the Messages
Launch the browser-based dashboard, and click on the Social Apps option. Tap Facebook Messenger, and access the required info.
What Else Can Yeespy Do?
Yeespy app offers the following features for complete parental control:
Monitor messages, emails, and social media apps used by your kid.
Access the browser history and bookmarks.
View the location history and live location of the phone.
Check the call history and contact list.
Part 5: FAQs on Messenger Kids
Are you still alien to managing the Messenger Kids feature? This section could provide valuable assistance:
5.1 How do I change restrictions on Kids Messenger?
From your Facebook Account, tap Messenger Kids, and click on "Accounts you manage" under your child's profile.
There, you can manage the restrictions, such as adding/removing contacts, deleting images, setting up sleep mode, and more.
5.2 Why am I not allowed Messenger for Kids?
There could be a few reasons you are not allowed to use Messenger for Kids. The primary one is that Messenger for Kids is only available in certain countries. If you are located in a region where the app is unavailable, you will not be able to use it.
Also, Messenger for Kids is a messaging app specifically designed for children under 13. You may not be eligible to use the app if you are older than the designated age.
Conclusion
Learning how to add adults to Kid Messenger is a simple process that can be done through the parent's Facebook account.
By following simple steps, adults can easily invite contacts to connect with their children on the messaging app. With this feature, one can stay connected with the child and ensure their safety while using the app.
However, this doesn't offer full parental control features. So, to ensure your child is completely safe online, try Yeespy!