With the widespread use of smartphones and social media apps, tracking someone's location has become easier than ever before.
Whether it's to ensure your loved ones' safety or find out where your friends are hanging out, Facebook Messenger is one app that allows you to easily track someone's location.
Today, you only need a smartphone, an internet connection to locate someone, and an efficient tool.
In this post, we will guide you through the simple steps on how to track someone on Facebook and help you make the most of this handy feature.
So, buckle up, and let's get started!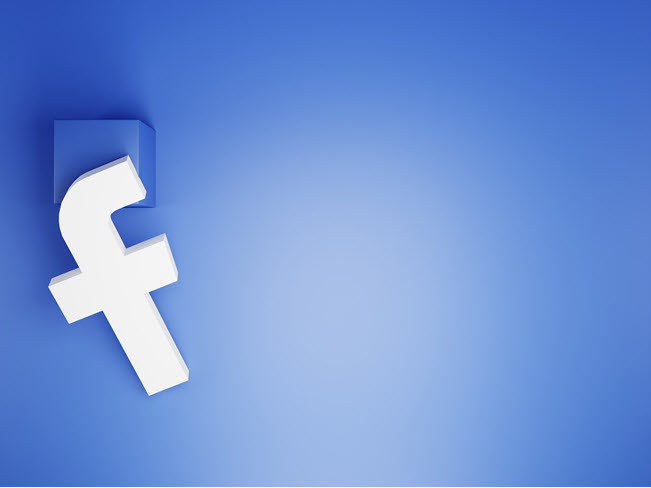 Way 1: Track Someone on Facebook with Yeespy Facebook Tracker
We'll start with Yeespy! A dedicated Facebook location tracker that is compatible with Android and iOS devices.
You have a powerful Facebook tracker at your disposal that offers many features to help you monitor your target phone.
So, if you need to keep an eye on your kids or track the whereabouts of your partner, Yeespy is incredibly easy to use and puts complete control in your hands.
With just a few taps, you can access every piece of information that comes to and goes from the target phone, all organized in a user-friendly interface. Using Yeespy, you'll never be in the dark about what's happening on Facebook or any other app on the target device.
1.1 Key Features of Yeespy Facebook Tracker
If you are wondering what this Facebook Tracking feature has to offer, then follow the list here:
Access to Facebook notifications
Tracking of all chats on Facebook Messenger, including texts and media files shared
Details on the person(sender and receiver), such as name and photo
The time of the chats
1.2 How to Track Someone on Facebook Step by Step?
So, how to start tracking the Facebook friends of another user with Yeespy?
Follow this installation guide:
Track Someone's iPhone Facebook Account
Step 1: Sing Up
Visit the official site of Yeespy, tap Sign Up Free, and create a free account by only providing an email address.
Step 2: Share iCloud Credentials
Enter the Apple ID and password of the target user. Tap continue before proceeding further.
Step 3: Start Facebook Tracking
Go to the Yeespy Dashboard, and tap the "Social Networks" section.
There, click "Facebook" or "Facebook Messenger" to view the required details.
Track Someone's Android Facebook Account
Step 1: Free Account Set Up
Sign up for free by only sharing your email address.
Step 2: Install the Yeespy App
Review the account guidelines to efficiently install the Yeespy application on the user's device.
Step 3: Start Facebook Tracking
Access your browser to launch the Yeespy Dashboard. Next, click on "Social Networks" and tap "Facebook" or "Facebook Messenger" to monitor everything.
1.3 What Else Can Yeespy Do?
With Yeespy:
You can track the location of the Facebook user
View their browser history
Learn who they called or who called them
Check installed apps on their phones and block specific apps
Access the contact list stored on all social media apps
Way 2: Track Someone's Location with Facebook Location History
It's not uncommon to want to keep track of someone's location, especially if they are a loved one or family member. Luckily, with Facebook's location history, it's easier than ever to see where they've been.
Here's a step-by-step guide on how to track someone's location on Facebook:
Access the user's Facebook account.
Go to the Account Settings menu, and click/tap on Location.
Select View Your Location History.
Enter the account password, and view the details.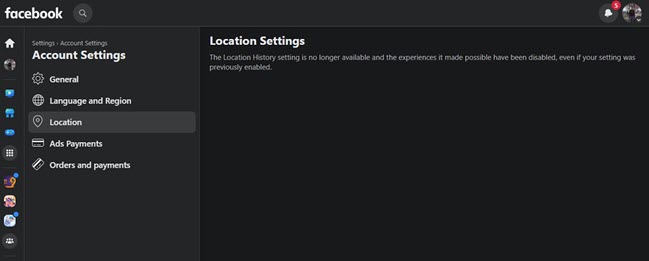 Pros:
Cons:
Doesn't work if location sharing is disabled
Dependent on your knowing the Facebook account credentials
Way 3: Track Someone's Location with Facebook Nearby Friends
Nearby Friends is another useful feature(if enabled) that allows one to view where their Facebook friend is located.
Access your Facebook account.
Select "Nearby Friends" from the Settings menu.
Choose the friend whose location you want to see and tap on their name.
View the location details.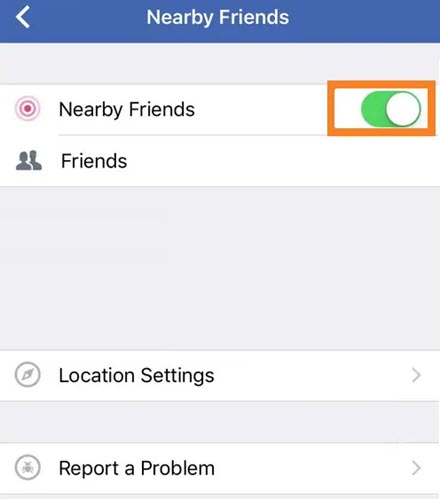 Pros:
Cons:
Must be enabled
Inaccurate
Way 4: Use Live Location Sharing to Trace The Location of A Facebook User
Access another person's Facebook Messenger account, and use the location sharing feature to remain updated on their whereabouts in real-time.
Here are the steps on how to find someone's location through Facebook Messenger:
From the target user's Messenger account, open your chat history.
Access the menu tab, and select Location.
Now, tap Share Live Location.
Sign out, and log in to your account to remain updated.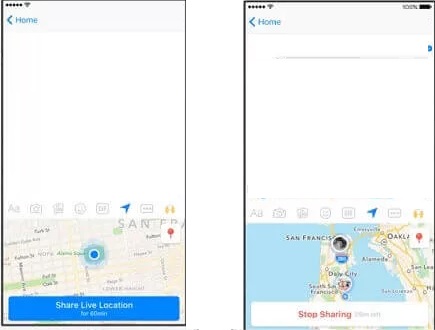 Pros:
Cons:
Can get caught
The user can stop location sharing
Way 5: Track Someone on Facebook with Hashtags in A Facebook Post
If the target user has GPS enabled on their phone and uses a hashtag to post a status, then you can access that hashtag to view the location where that specific hashtag post was made.
Pros:
Accurate most of the times
Free
Cons:
Way 6: Track Someone's Location with Facebook Messenger
Access the other user's Facebook Messenger account on your phone and enable the Live Location sharing feature to track their whereabouts on the spot.
This way, you do not have to physically access the device, and only knowing the other user's account credentials would be enough!
Pros:
Cons:
Requires access to the target user's Messenger credentials
It can be disabled at any time
Dependent on a strong internet connection
Part 7: Reviews on The Above 6 Ways
Tracking someone's Facebook location can be helpful in various situations, but not all solutions are created equal. Here, we have compared six different methods to fulfill the exact purpose:
| Method | Accuracy | Extra Features | Risk of Getting Caught |
| --- | --- | --- | --- |
| Yeespy Facebook Tracker | High | Yes | None |
| Facebook Location History | Low | No | High |
| Facebook Nearby Friends | Medium | No | Medium |
| Live Location Sharing via Messenger | High | No | Medium |
| Hashtags in Facebook Posts | Medium | No | Low |
| Facebook Messenger Location Sharing | High | No | High |
In summary, Yeespy Facebook Tracker is the most accurate, has the most extra features, and with the lowest risk of getting caught.
Overall, we recommend Yeespy Facebook Tracker as the best option because it offers high accuracy, extra features, and a low risk of getting caught. It is also compatible with both Android and iOS devices, making it a versatile and reliable solution for tracking someone's Facebook location.
Conclusion
Facebook is widely considered the most popular and secure social media platform. So, it is natural that users may share their location without any worry.
What if you want to check their location on Facebook without them knowing?
Well, with the 6 solutions mentioned above, you can easily pick up how to track someone on Facebook!
So, try any method that best suits you and keeps tabs on your loved ones for their safety.