OnlyFans is a platform where creators can earn money from subscribers by providing them exclusive content.
The content can be in the form of videos, pictures, or even text.
Some content creators have made a significant amount of money from OnlyFans to the point where it has become their primary source of income.
However, if you cannot pay for the service due to budget restraints or geo-restrictions, you can perform an OnlyFans hack to access the content.
In this article, we will provide 4 solutions for you!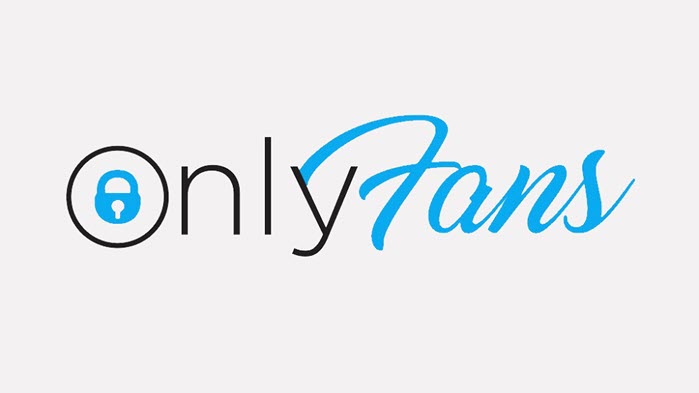 Part 1: Can OnlyFans Be Hacked?
Yes!
Many people do not realize it, but OnlyFans is basically a social media platform.
So, similar to all such services, you can also hack OnlyFans.
Moreover, there have already been multiple incidents where subscription-based content, such as pictures and videos, has been leaked by hackers, which users can access for free.
You might be wondering about the working of such individuals, where they can access content for free?
Well, continue reading this post and learn how to hack into OnlyFans yourself!
Part 2: Why Is It Important to Hack OnlyFans?
Why Would You Need to Hack an OnlyFans Account?
There are a few reasons why you might need to hack into an OnlyFans account:
To check the account's content without paying any fees.
To monitor your child's activity on their OnlyFans account - e.g., to ensure they're not viewing inappropriate content or posting adult material themselves. OnlyFans is not suited for children. You can allow them to access Twitch instead!
To spy on your partner's OnlyFans account activity if you suspect they have opened one or are using one to cheat on you - e.g., to see how much time they're spending on it or who they're following.
Part 3: Hack into OnlyFans via a Hacking App (easy to follow)
We all know how much of a hassle it is to manually access a child or spouse's phone to check what they have been up to and to ensure their well-being!
Well, it is not an issue anymore. Simply employ the Yeespy phone tracking app on your loved ones' phones. From it, you can quickly check whether they have been using OnlyFans on their devices.
Not only that, but you can also check if the target user has saved content from OnlyFans using free sources.
Plus, all of this is done remotely through an online control panel. So, there is no risk of you getting caught or them ever finding out!
Key Features of the Yeespy Hacking App
Yeespy has so much to offer in terms of parental control and ensuring the safety of loved ones. Here are some of its best features:
Tracking Installed App: You can view the type of apps used on the target device. See if the other user has enabled OnlyFans or not
Block Third-Party Apps: Once you know that OnlyFans is installed on the phone. Simply use the control panel to block the platform without anyone knowing.
Check Browser History: Yeespy also allows you to check the entire browser history of the other user, enabling you to find out whether OnlyFans has been accessed or not via the web.
Block URLs: Just block all the URLs related to OnlyFans you have found in the browsing history using this useful function by Yeespy.
How to Hack OnlyFans via Yeespy
Learn how to hack OnlyFans using Yeespy by applying the steps below:
Hack OnlyFans with Yeespy for Android
Step 1. Create a New Yeespy Account
Provide a working email address and set up the Yeespy account for free!
Step 2. Install the App
Next, install the Android app on the user's phone. Simply apply the on-screen instructions to complete the task.
Step 3. Check OnlyFans Content
Open the control panel, and check the installed apps section to find OnlyFans in the list. Also, view the media files to view saved explicit content.
Check OnlyFans with Yeespy for iPhone
Step 1. Create a Yeespy Account for Free
Provide an email address to make your Yeespy profile.
Step 2. Share the iCloud Credentials
Enter the iCloud credentials the target user has enabled on their iPhone or iPad.
Step 3. See the OnlyFans App and Content Remotely
Go to your Yeespy account dashboard. Open the installed apps section to verify whether OnlyFans has been installed.
What Else Can Yeespy Do?
Yeespy is perhaps the safest and quickest way to perform a free OnlyFans hack! The installation only takes a few minutes and doesn't require you to root or jailbreak the target phone.
So, the other user can never find out that they are being monitored by you online.
Plus, the app has so much to offer besides hacking OnlyFans. Some other features are as follows:
Track Phone Location in Real-Time
Access Social Media Chat History
Monitor SMS and Call Logs
Check Contact List, Calendar, and Notes
Part 4: Perform OnlyFans Hack without Downloading Apps (hard to follow)
Are you wondering if there are other ways you can hack into OnlyFans accounts?
Check out this section to find out the 3 different working solutions.
Note: These methods are quite technical and recommended for users with a background in tech only!
4.1 Get into Someone's OnlyFans via Phishing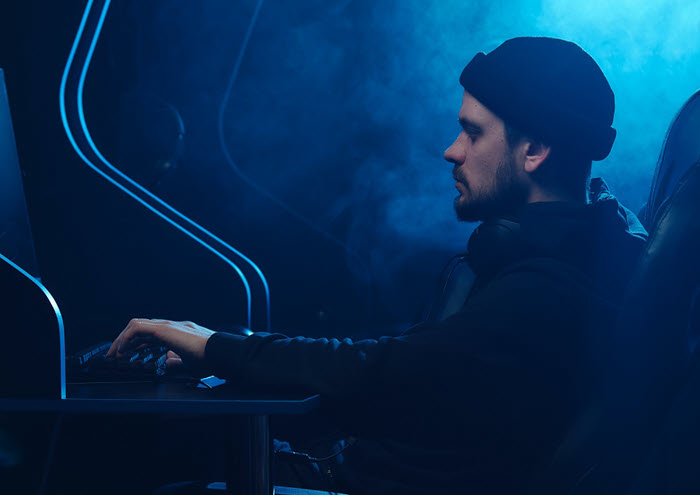 Phishing is a common online scam that can be difficult to spot.
To phish someone, you need to create a fake login page that looks identical to the real thing. To do this, you can simply copy and paste the code from the web browser into a new page. Then, you need to host the fake login page and get a web address.
Once you have the web address, you can share it with the target person and convince them to follow the on-screen instructions.
Moreover, the user will think they are logging into the OnlyFans page. Still, in reality, they are giving you their username and password.
After that, use the provided information to access the other user's OnlyFans profile!
4.2 Access OnlyFans Using SQL Injection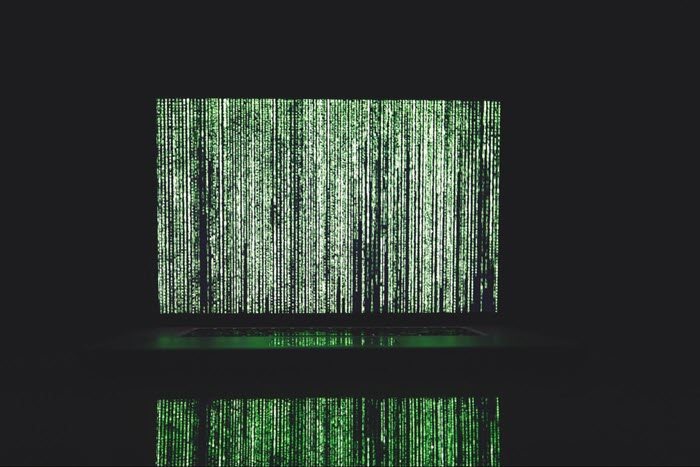 This is a favored technique used by hackers to access other users' social media or banking information.
The practice is to exploit those websites' susceptibilities by entering random queries on the browser's address bar.
This way, hackers are able to bypass the login system and get into the targeted platform's database.
4.3 Hack OnlyFans by Hiring a Hacker
This solution can cost you a lot of money!
If you are quite desperate to perform the OnlyFans hack without injection, then just employ a competent hacker to complete the job.
Part 5: FAQs about OnlyFans
Here we will discuss OnlyFans further. Read on!
5.1 Is OnlyFans safe?
Since OnlyFans is a legitimate social media platform, advanced security measures are placed to protect it from attacks. So Yes! You can safely navigate this service on your device.
5.2 Is it illegal to expose OnlyFans?
If OnlyFans content is exposed or distributed without the consent of the creator, then yes, it is illegal and unethical to perform such an act. The content creator can sue the hacker as well!
5.3 Does OnlyFans track your IP address?
Per OnlyFans' Privacy Policy, it is already notified that the platform collects IP addresses and browser information whenever you use the service.
5.4 What is illegal content on OnlyFans?
If the adult-based content is created or distributed by someone under the legal adult age of 18 years, then it will be considered illegal on OnlyFans.
Conclusion
So now you know how to perform an OnlyFans hack. For a parent, it is essential to know that their child has access to the safest things on the internet. So, it is beneficial to keep them away from OnlyFans.
After trying out all the methods provided in this article, we recommend using the Yeespy spy app to hack OnlyFans. It is the most efficient and safest way to do so.